Improve your skills!

Everyone could be a better driver...and if you're convinced that this doesn't mean you, there are still skills you could learn! How about skid control? winching? we can even help you to gain qualifications! Prove to yourself you're never to old/stubborn to learn!

improve your driving skills....skid control, driver improvement ...

learn new driving skills....cranes, rallying, motorcross, winching and all sorts!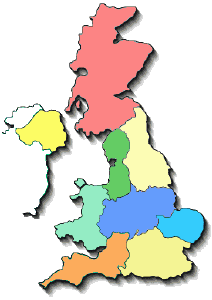 'Taking it seriously' in regions all over the UK!
(Click a region to get specific)