Great value flying thrills

Looking for a cheap thrill? How about a microlight trial lesson? A helicopter pleasure flight? A gliding lesson, or one in a light aircraft? Hovercraft racing - or even a flip in a Tiger Moth? At Flights4all, the prices are cheap - but the thrills are priceless!

Bargain microlights....suprisingly long flight times

Helicopters? Cheap? Yes!....short hops, long memories

Inexpensive Light aircraft....get a taste, you might get hooked

Value vintage flying....so much more class, so few pounds

Silent flight....gliders, balloons, paragliders. Less fuel = less cost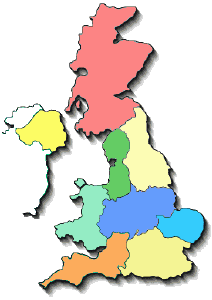 'Fly for less than £125!' in regions all over the UK!
(Click a region to get specific)